The 2022 Logistics Brief MVP Awards!
Logistics Brief brings together the best content from hundreds of industry thought-leaders. These awards will recognize the Most Valuable Posts as judged by our readers, award committee, and our machine intelligence and social media. We will recognize the posts that provide the highest value to industry professionals - useful and actionable information, that is tactical or strategic in nature, providing either long-term or short-term value.
Check out the 2022 MVP Award Winner Acceptance Speech Compilation:
Click on the categories below to vote for your favorite articles to win a Logistics Brief MVP Award! You can vote for up to 3 articles per category and a Logistics Brief account is needed to participate.
CATEGORIES
Awards will be given for articles covering the following categories:
Audience Size
Every day, our articles are read by an audience of over 49,000 people on our site and newsletter. We use our machine intelligence and social media, bolstered by our editorial team, to curate this content.
But 2022 is coming to an end and we want to know: of all of our articles, which are the best of the best? Our machine intelligence, social media, and editors can get us close. But we want that extra special touch that comes from beloved reader feedback.
You can represent these 49,000 readers. Cast your vote and let us know what you like to see!
Judging Criteria
We're judging posts that we see to provide the highest value to industry professionals. Does your article include useful and actionable information? Is it tactical or strategic? Does it provide short- or long-term value? Those are the types of questions our judges will be asking themselves.
PROCESS AND TIMING
Submitting content for consideration
To nominate an article, please fill out the Typeform above. Articles must have been published between October 18th, 2021 and October 12th, 2022 to be eligible.
Nominations are open until October 12th. After that, our panel of judges will review the nominations and narrow them down to a list of finalists for each category.
Voting
Finalists will be announced on November 14th. Once finalists are announced, we will open up voting to our readers. Voting ends on November 28th. Winners will be announced on December 14th.
Program Committee
Meet our expert panel of judges!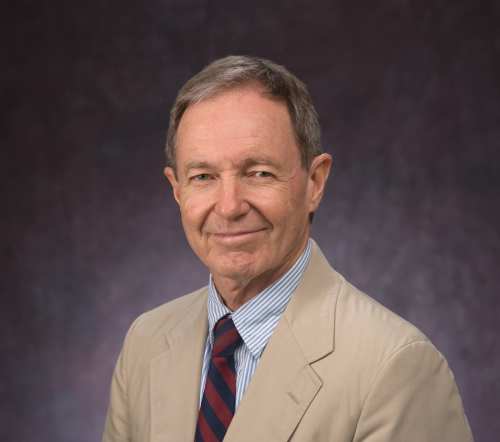 Bruce Hartman
Founder, Supply Chain and Logistics Blog
Bruce Hartman curates the blog Supply Chain and Logistics, writing about current logistics and supply chain issues and problems, and providing his and others' opinions. Currently Professor at University of St. Francis College of Business, he teaches logistics and supply chain management, big data analytics and optimization, and has published research in top-ranked peer-reviewed journals. He earned his doctorate in operations and supply chain management from the University of Arizona's highly ranked MIS Department. As a Chief Information Officer and Manufacturing executive in Silicon Valley, some of his projects included installing ERP, CMS, and TMS systems, managing drillhole data to discover mineral deposits, and setting up company wide databanks and networks. A lifelong innovator, he has started and operated several small businesses in the education and recreation field. He has a Bachelor of Arts in Mathematics from Princeton and a Master of Science from the University of Pennsylvania.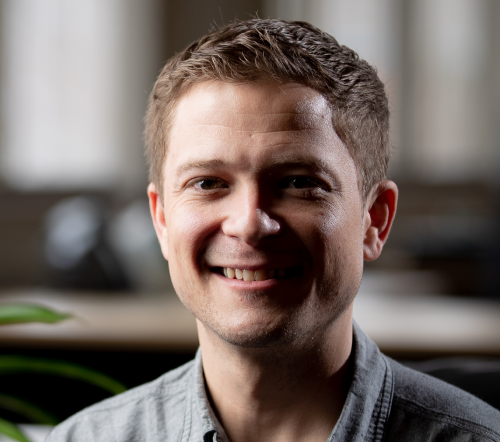 Adam Robinson
CEO, The Robinson Agency
Adam Robinson is the founder and CEO of The Robinson Agency, a marketing and advertising agency enabling supply chain companies to increase brand awareness, generate leads, increase website traffic, and grow their business. The Robinson Agency is proud to call many of the leading supply chain technology and service providers as clients. Adam has worked in the field of digitizing business, marketing, and sales processing since his first job out of college at a start-up where he provided self-employed and small business entities with affordable health benefits and didn't look back in his career. Adam took his knowledge from helping companies achieve their goals via digital marketing to the logistics and freight industry in 2012 as Director of Marketing for a mid-market 3PL, Cerasis. Adam grew the Cerasis website traffic from 700 visits per month to over 200,000 visits per month built on the back of sustainable search engine optimization traffic. Adam launched some of the first freight video and podcast initiatives with "Talking Freight" and "Fast Freight Five" video series and "The Freight Project Podcast" and "STACKD," a logistics technology podcast. Adam was instrumental in helping Cerasis grow from a $45 Million company in 2012 to a $200 Million company by 2020 when GlobalTranz acquired Cerasis in January as well as growing FreightWaves SONAR customer base by more than 400% using digital marketing in under one year.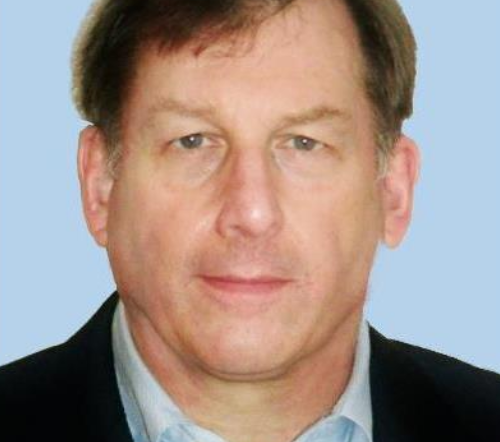 Ken Fordyce
Decision Scientist, Arkieva
Dr. Ken Fordyce is a decision scientist with Arkieva where his focus is analytics without borders (AWB) for demand supply networks (DSN). He joined Arkieva in 2013 after completing a 36-year career with IBM covering a wide range of analytics and applications. Ken was lucky enough to be part of teams that altered the landscape of best practices in dispatch scheduling, central planning, and data science that continues to impact current work. These teams received major awards from IBM, IBM customers, INFORMS, AAAI, and POMS. He has served as an adjunct professor at Clarkson, Columbia, and Pace. He has numerous publications in academic journals and trade-press. He holds a MS in Operations Research & Statistics and a PhD in Administrative and Engineering Systems from Union College. He writes and often speaks about the "ongoing challenge." In his free time, Dr. Fordyce enjoys writing programs in APL2.